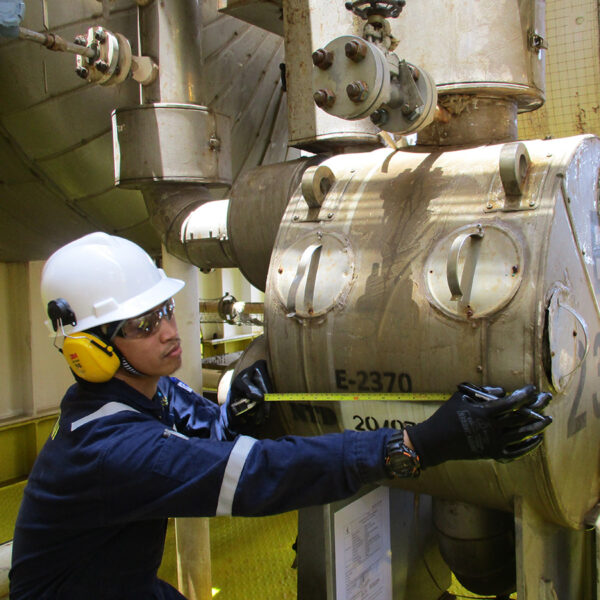 Our company appointed as VDP (Vendor Development Plan) certification by PETRONAS  for Sabah and Labuan. We had award a few contract for almost all type of insulation and cladding such as Hot Insulation, Cold Insulation, Personal Protection and also Acoustics Insulation.
Our company uses a high quality product and materials mainly:
Insulation and cladding material will be installed based on the datasheets and requirements by client. We currently have many renown clients such as Petronas, Shell and many more.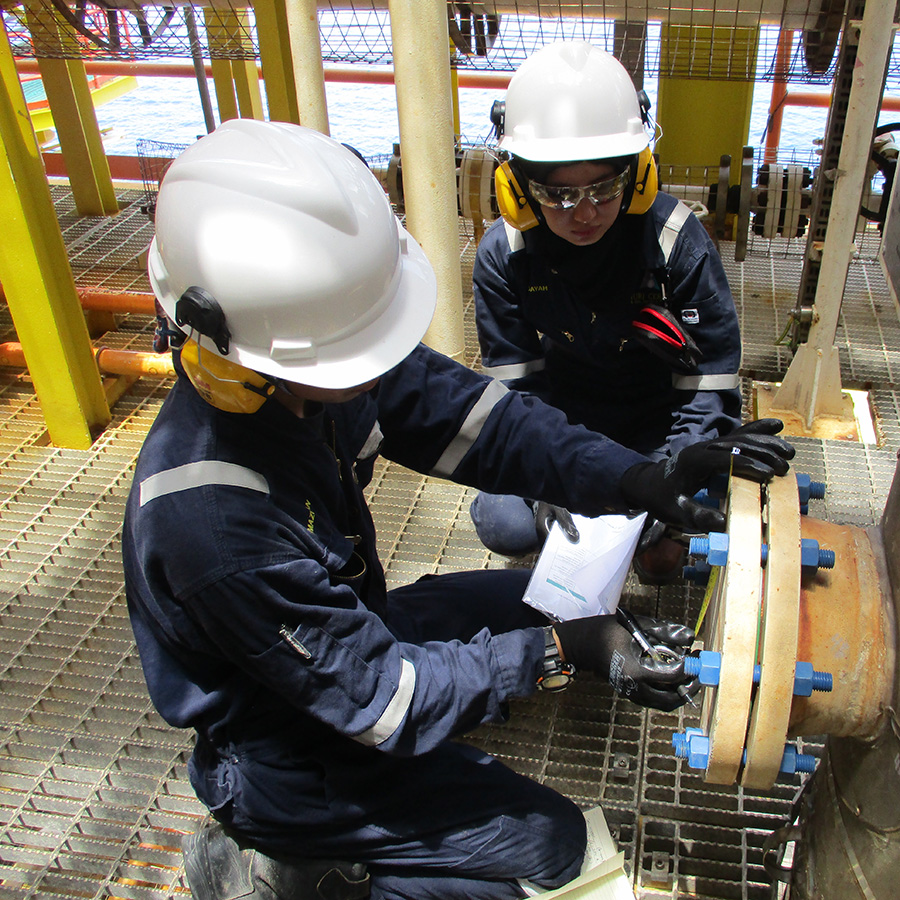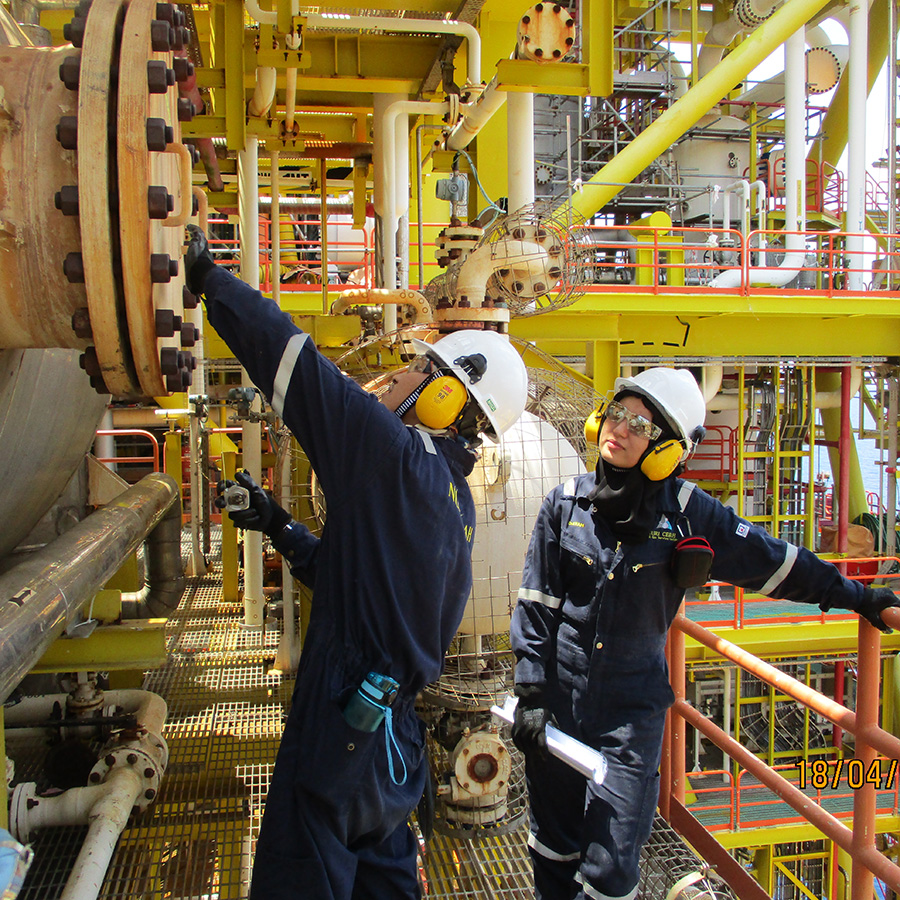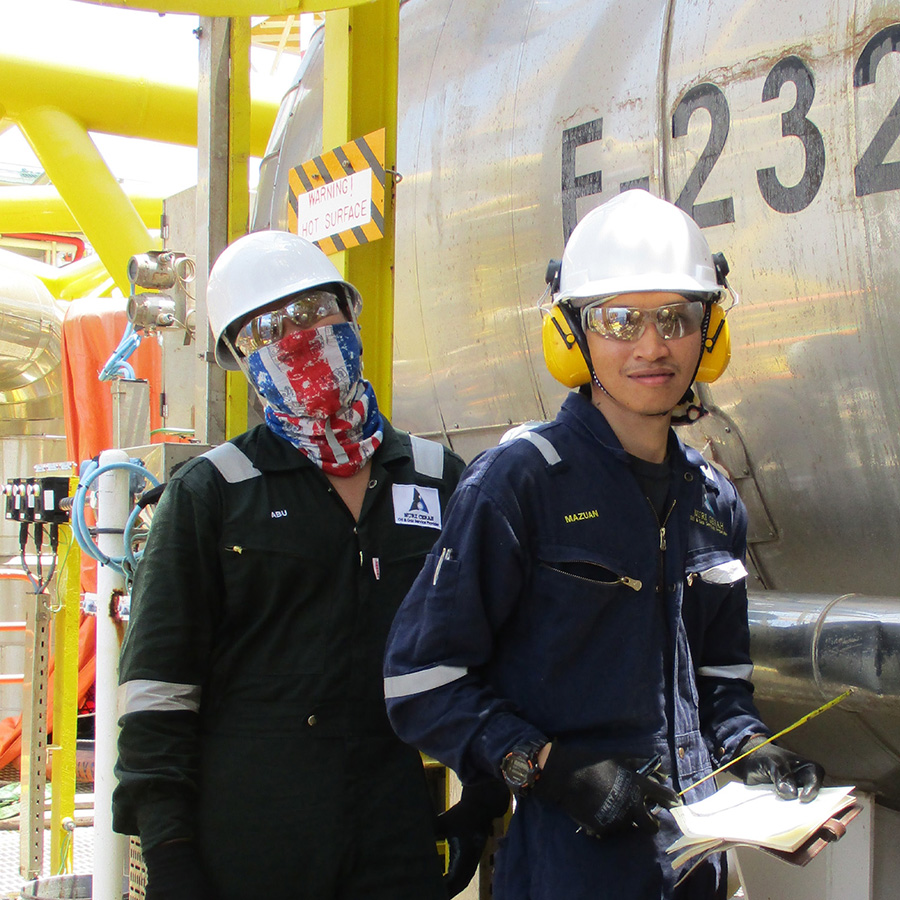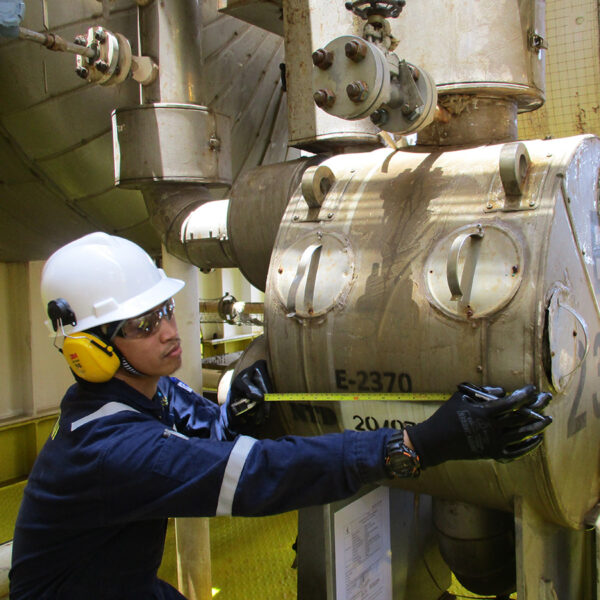 1) Insulation Workscoping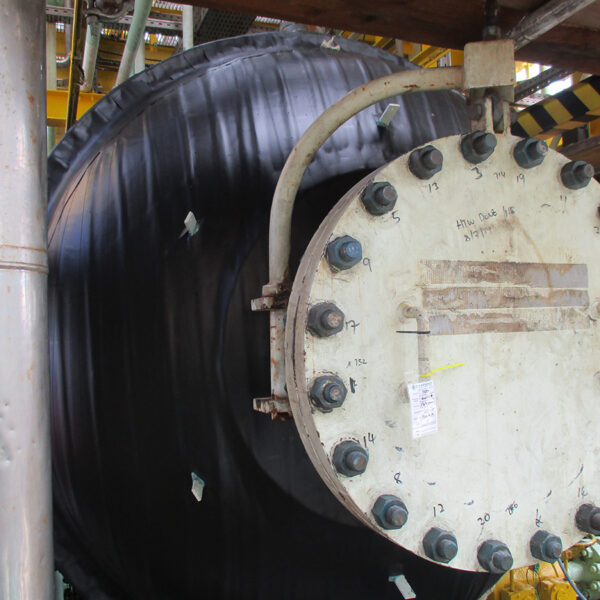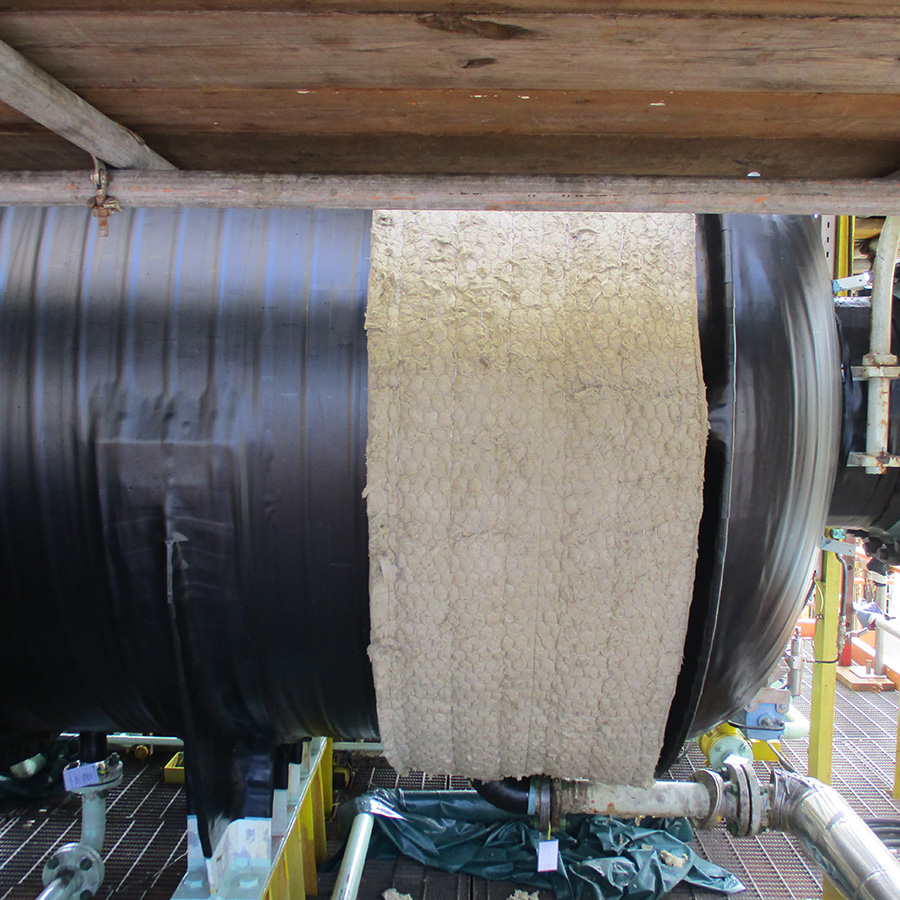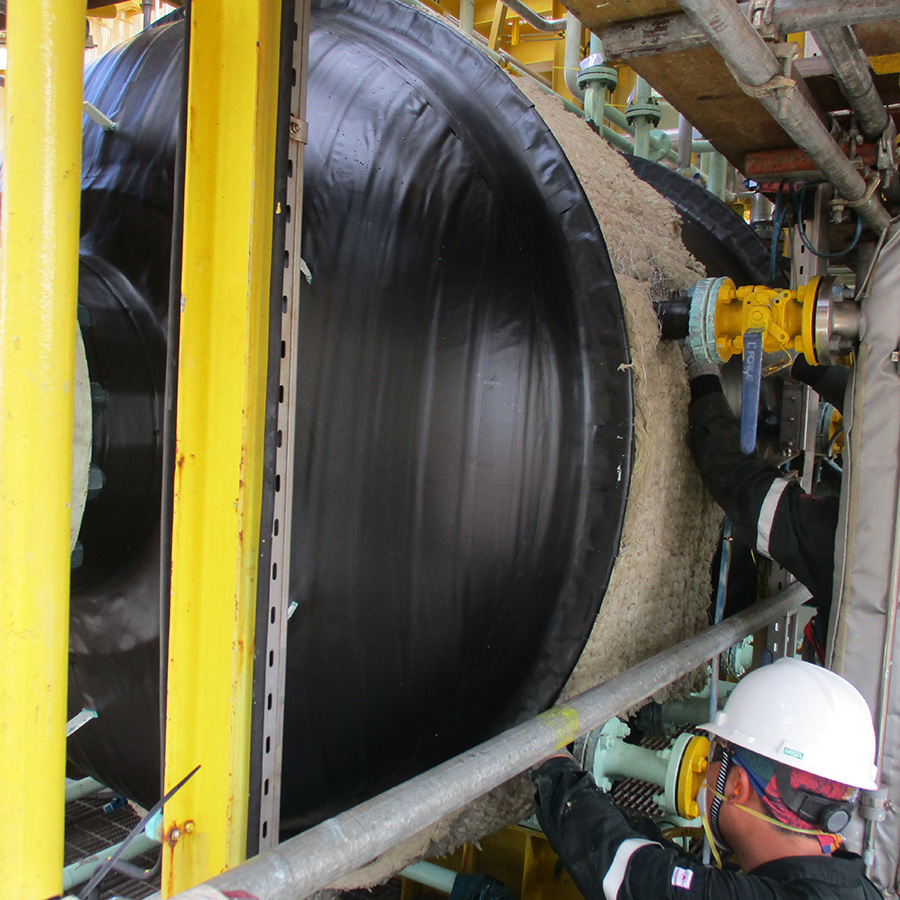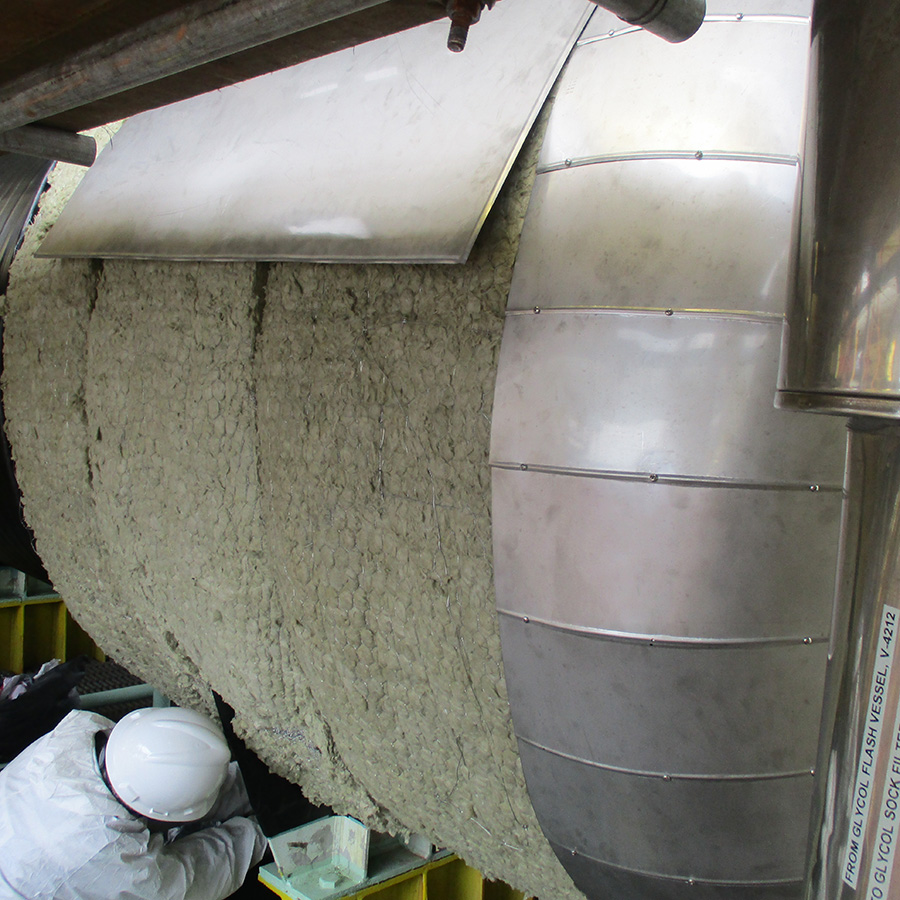 3) Installation Of Cladding After RW Installation